spaces available
private office space
Suites for 3-5 person teams. Price ranges from $850-950/month.
Dedicated Workstations
Full-time space for 1-2 person teams. Priced at $395/month.
Hot Desks
Drop-in desk in our community area. Priced at $150/month.
---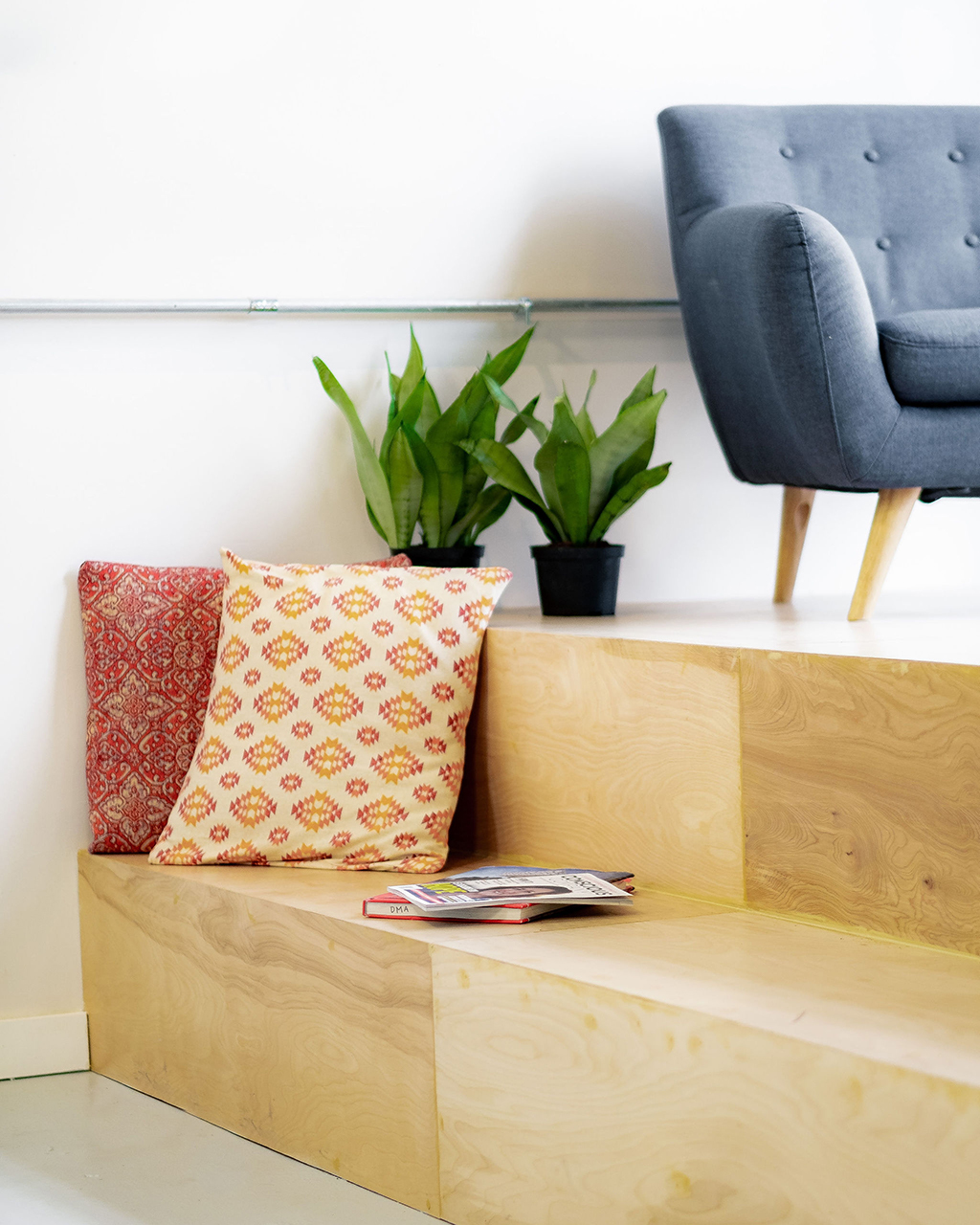 Land Acknowledgement
BUILD by Radian acknowledges and honors that we are on the traditional Indigenous territory and homelands of the Ute, Arapaho, Cheyenne and Sioux who lived, traveled, traded, hunted, gathered, and tended to this land.