spaces available
private office space
Suites for 3-5 person teams. Priced at $1,140/month.
Dedicated Workstations
Full-time space for 1-2 person teams. Priced at $475/month.
Hot Desks
Drop-in desk in our community area. Priced at $150/month.
---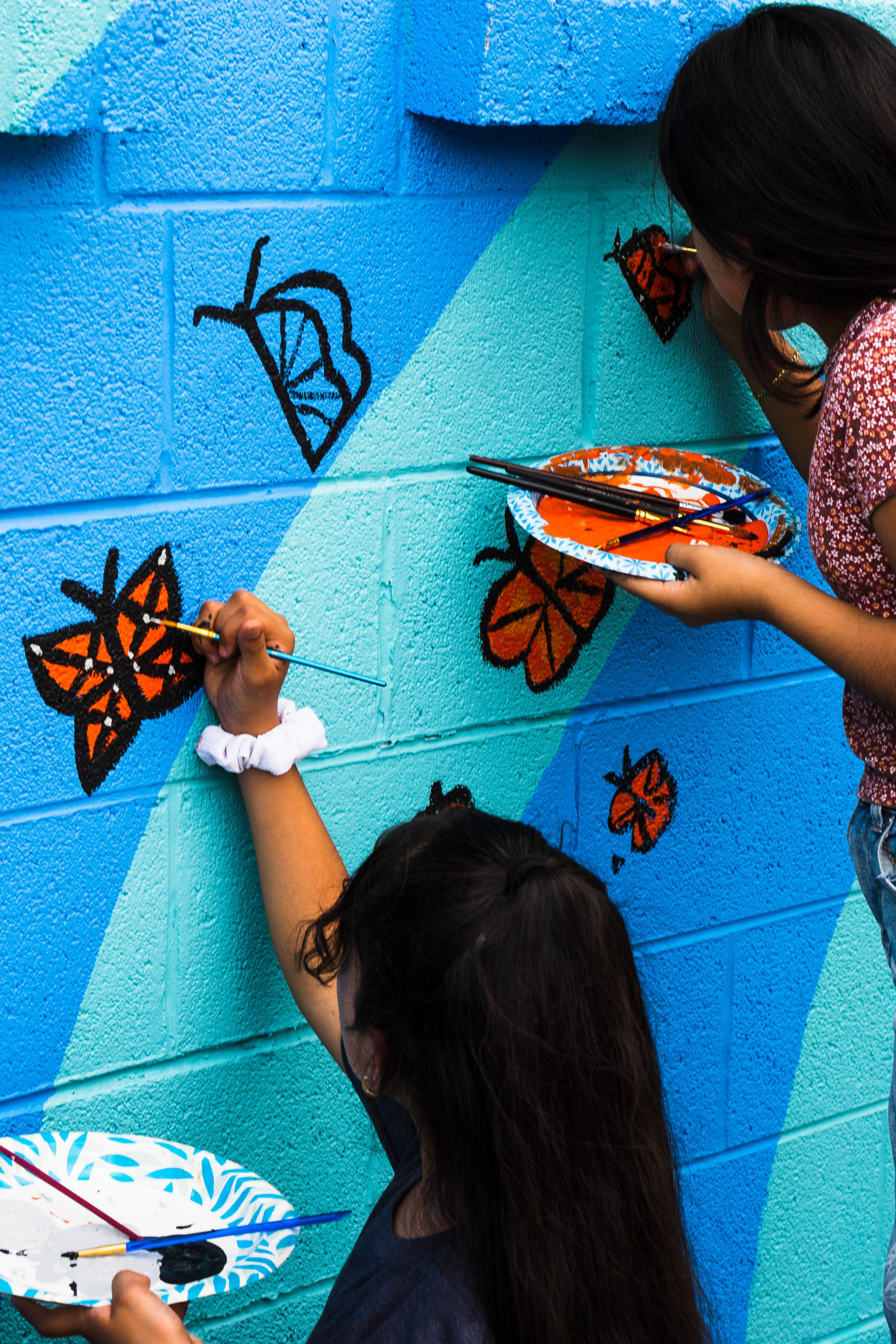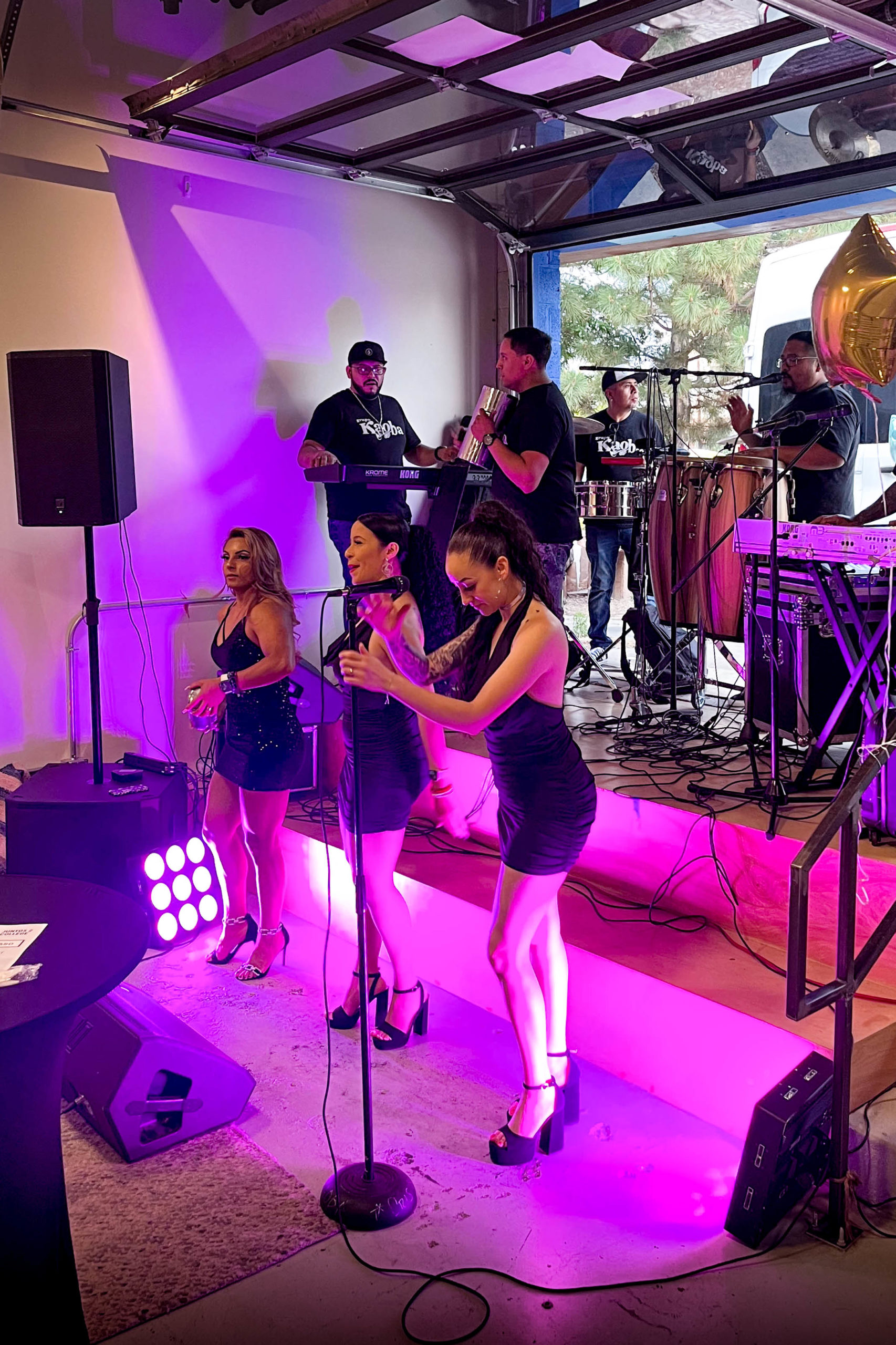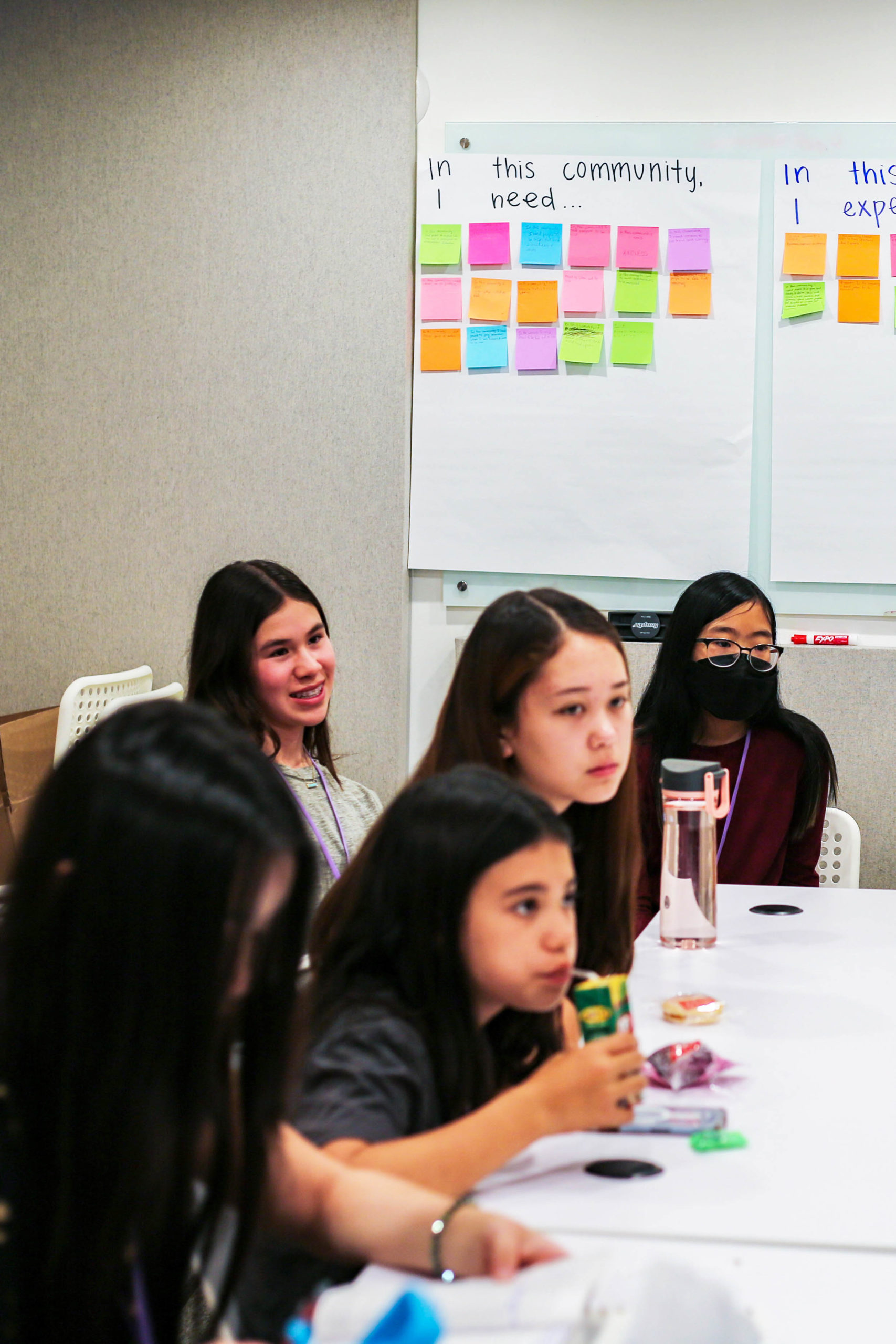 Land Acknowledgement
BUILD by Radian acknowledges and honors that we are on the traditional Indigenous territory and homelands of the Očhéthi Šakówiŋ, Núu-agha-tʉvʉ-pʉ̱ (Ute), Tséstho'e (Cheyenne), hinono'eino' biito'owu' (Arapaho) and many other tribes who steward this sacred land.